The lighting presentation for the Houston MugtoMug went well this past week and i hope i shared some of my passion and love for lighting at the event. Now there is another chance to get some key pieces of lighting information to take home with you (like these guys are doing from some strobist experimentation in 2007):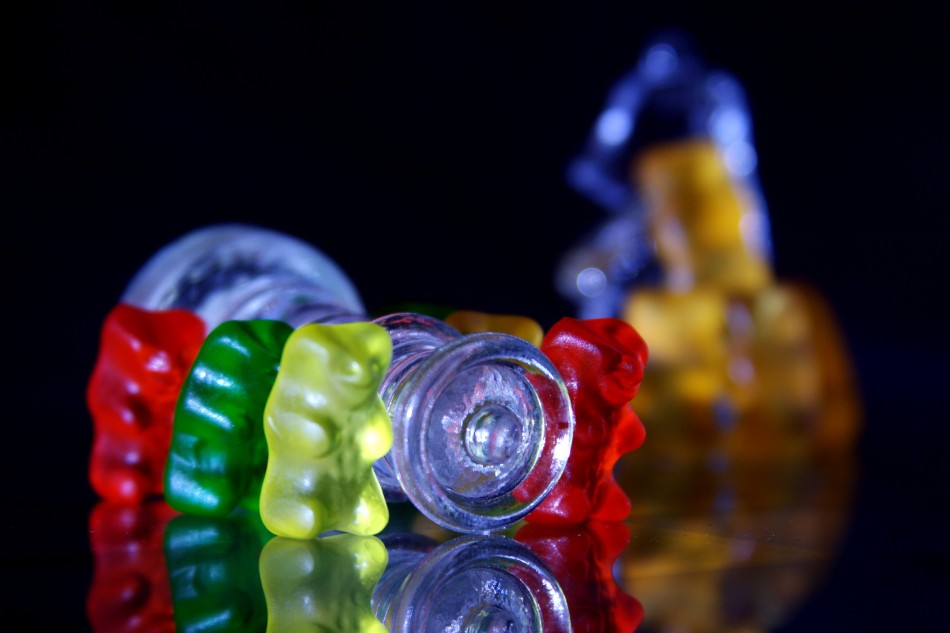 I am pleased to announce that the Houston Strobist meetup for January is open to all who wish to either practice what we learned this past week, to share new projects that are built, or who just want to learn and practice how to light their photography. It will be at the Coffee Groundz once again, on January 24, 2010 from 6:30 to 9:30pm.
If there is anything you want us to work with you on, please leave a note here in the comments or on our Houston Strobist Flickr group.