An Introduction
My name is James Crossman and I was born on a technical cusp.  Born at a time that makes our first landing on the moon a childhood memory, I was probably one of the last high school students to use a sliderule and one of the first to see a microcomputer in the classroom.  In the years since, I have worked in and around technology in a variety of ways, mostly involving computers and data communications, and branching into the ways we humans use technology to communicate with one another.
Technology as a whole (especially how it can help us and our world) has always fascinated me, so I am using the Social Media Technology of the Internet to create this site for you, dear readers.  While this site spans all of my professional, and a few personal, interests, it is mostly here to serve as a technical tool to interact with people on the Internet in a responsible manner, and in a way to help others as I have been helped over the years.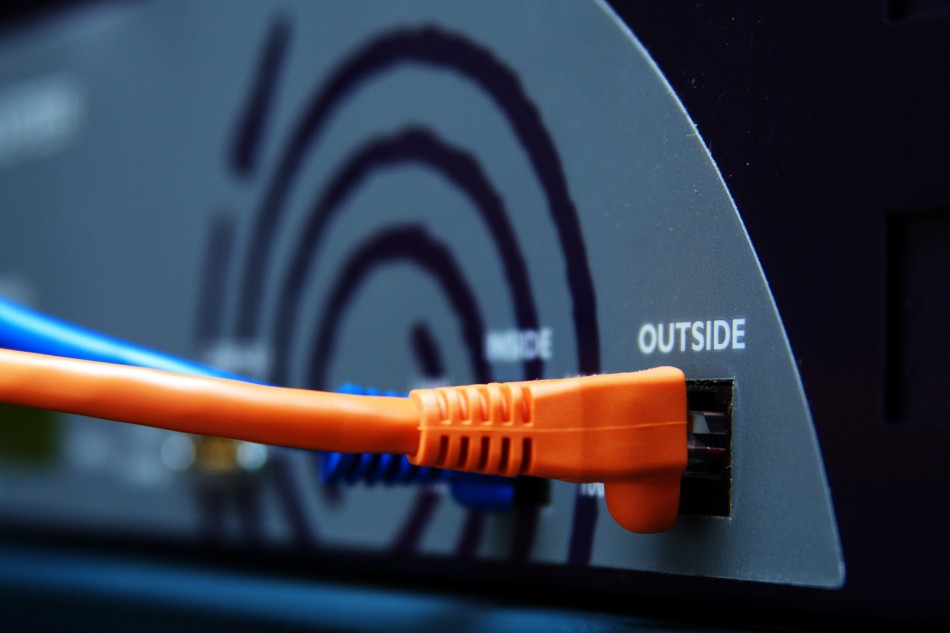 While my focus here is in helping you with your needs, it may help if I first share a little about myself, my history and what I may be able to do for you, to serve as a background for our future discussions.  This first post is the beginning of a brief run of five posts – one for each major category of this site – to speak a little about myself and my interests and to invite you to join the conversations here.

My History with Computers and Communications
In my case, born on that technology cusp, I became an adult at the beginning of the 1980's and walked into a Radio Shack looking for work at the best possible moment, just as the microcomputer revolution was starting.  I found myself selling and then supporting first Zilog (Z80) based microcomputers (TRS-80 Models 1, 3 and 4), and then Motorolla 68000 based Xenix systems (TRS-80 Model II and 16) for businesses.  There was no technical support available so I had to learn and teach how to make these computers do all of the things I had promised they could do – and this continued as I moved through management and sales management until I changed paths and became a full-time technical professional.
Soon these microcomputers were communicating with one another and with larger systems elsewhere in the world. The first time I was able to make one computer do something from another computer in another room I was hooked. This started me on a journey of networking and computer communications that took me through such adventures as helping NASA's Johnson Space Center install its first Ethernet (Thicknet) network, tying together the law enforcement computers of Texas into the Texas Law Enforcement Telecommunication System (TLETS), and even helping to build one of the first medical AI systems to allow the expertise of doctors to be available to one another through the emerging Internet.
As the wold's convergence towards an Information Society continued, I managed to keep growing and changing in the technologies.  The networks I built stopped being small campus and building Local Arena Networks (LANs) and started becoming national and international Wide-Area Networks (WANs).  By this time, I was collecting technical accreditations in many of the current technologies, such as:
Certified Information Systems Security Professional (CISSP)
Certified Network Expert (CNX) – both Ethernet & Token-Ring
Microsoft Certified Systems Engineer (MCSE)
Novell Master CNE in Infrastructure and Advanced Access
NPA Certified Network Professional (CNP)
Accredited Systems Engineer (ASE)
Hewlett-Packard Certified Network Professional (HP-CNP)
Bay Networks Specialist
Eventually, using networking technologies, I connected microcomputers and mainframes together for NASA and a few of the Texas Oil and Gas companies. I designed and built networks and infrastructure for national and international organizations. In addition to commercial local and wide-area networks, I also designed and built secured environments for government entities from the federal Department of Energy to municipal networks for law enforcement and other city projects in Texas cities. Basically, I made systems talk to each other.
Adventures in Information Security
In 1998 I decided to focus on Information Security to take advantage of my work in secured design and low-level communications protocols.  While I started out doing security consulting, my career soon changed and I became the Information Security Manager for the hosting provider and protecting assets for such sites as NASA.gov, FBI.gov, International Speedway Corporation (ISC), Texas Lottery Commission, etc.
I built the security policies and incident response methodologies and organization for security issues for these clients.  I also built a distributed Intrusion detection System (IDS) and Correlation Engine that could manage this infrastructure as I worked to defend these assets.
Later, I focused on the other side of the security business as a security compliance and penetration tester. Companies hired me to not only break in over the Internet, but also wirelessly and in some cases gain physical access through social engineering.  At their request, I broke into universities, hospitals, banks and law enforcement networks so I could find their weaknesses and design appropriate responses, propose training, and design solutions to improve their security.
The System Includes People
Somewhere in the time I started connecting computer systems, I also started learning about systems as a whole and redefining for myself how people are part of any computer or telecommunications system.  I became fascinated with how people could connect and communicate with the systems I built, and I started looking for new ways to connect people together as well.
In the 80's, it was BBS communications and even met the mother of my children over a modem back then, before most people had ever heard the term, "on-line".  I started and built on-line communities that spanned continents and even today I sometimes encounter content and people who remember those early communities on the Internet. Eventually I became a systems operator (SysOp) for CompuServe Information Systems, one of the giants in the era of modem communications.
In the 90's and within my profession, I took this same passion for connecting people together as well.  For the Network Professional Association (NPA), I served on the International Communications Committee, and also started the Virtual Chapter – a chapter using virtual teaming technologies to help connect 10,000+ network communications professionals into a peer-supported community.  IBM sponsored many of these endeavors, not only through hardware and software donations, but also by supporting and training the chapter leadership team.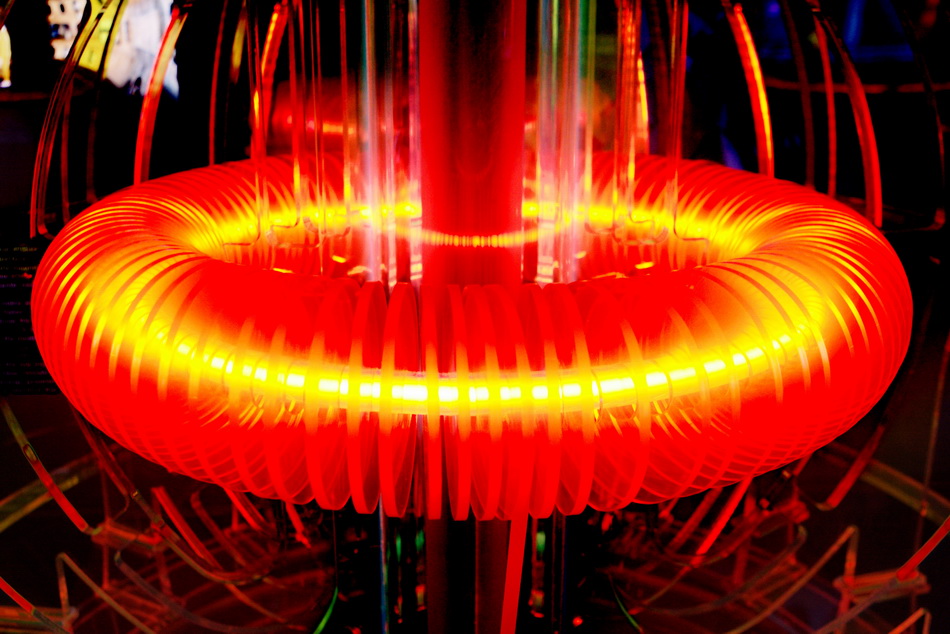 Today
Today I manage the communications and information security infrastructure for a medium-sized company.  This allows me time to care for my teens as a single father, and also to continue to explore how people communicating via computer are changing normal communication and business models.  I am also exploring Open Source solutions to a number of technical problems as I help my company grow and meet new business objectives while remaining on a tight budget.
I am active in the Houston, TX web 2.0 community, and I still sharpen my saw by taking on interesting projects as time permits.
So What Can I Offer You?
I have some clear ideas about  how I can help you through this communications channel. The obvious ways tie in with my past experiences. I can share my knowledge and experience in:
Networking and Data Communications
Information Security
Social Media (specifically Social Change to Current Technologies)
Open Source and Free Solutions
Only you know what you really need.  Is there anything you saw in what was written that could help you?  What would YOU like to see me address in my writing in this section on Technology?  Let's connect.