Many of my friends started, or are starting, consulting and freelance businesses. I have helped several of them start their business using my own background in consulting to guide them as they sell their services and time to prospective clients.
Eventually, though we come to setting a price for their time and services, and the question comes up, "How do I know what to charge?"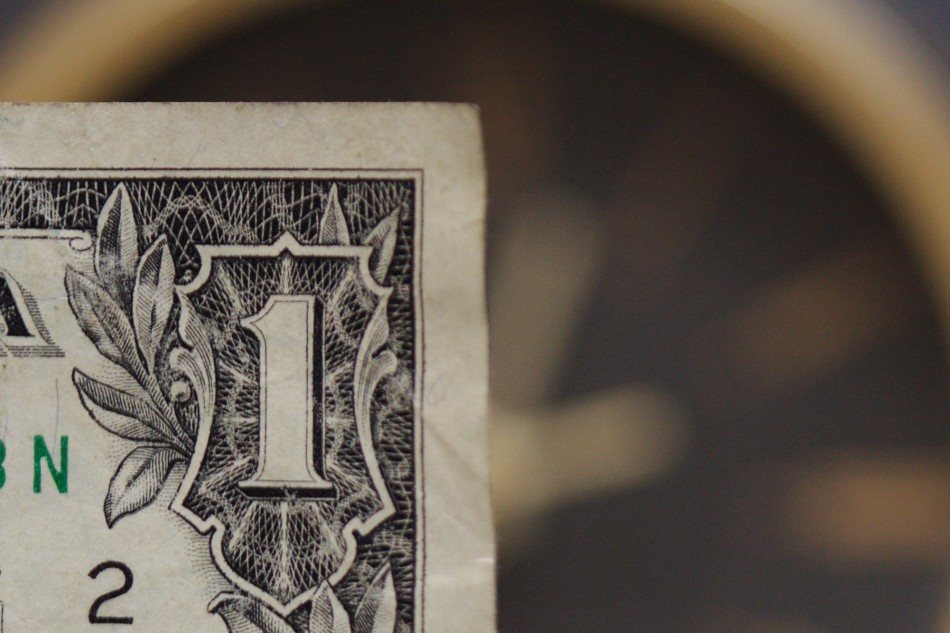 What Should You Charge?
Whether you are a photographer, a computer consultant, a web designer or a social media strategist, there will come a time in your business where you will have to name a price for your services. It's a nervous moment. Name a price too high, and your prospect will walk to one of you many competitors. Yet, name a price too low, and you may resent the work or worse, not be able to put enough time into the project to do a great job.